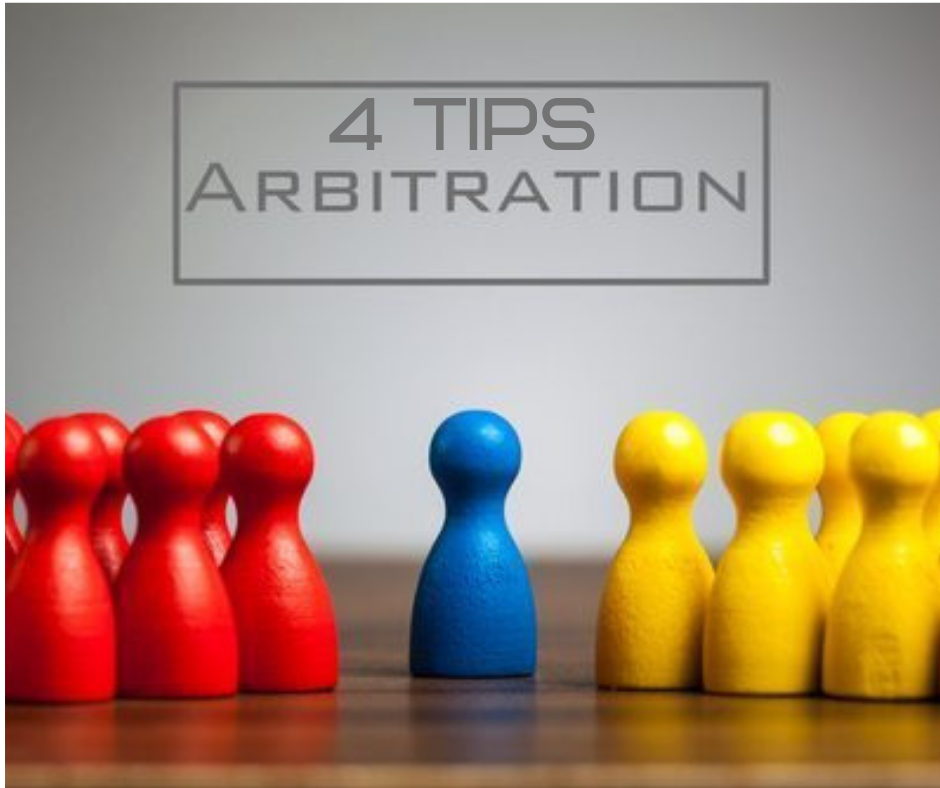 Top 4 Arbitration Practice Tips … At The Front End
July 22, 2019
by Amanda Thompson, PartnerSource Team Leader
There are well-established Texas law that favors agreements between workers and companies to arbitrate negligence liability claims. Learn four tips for arbitration.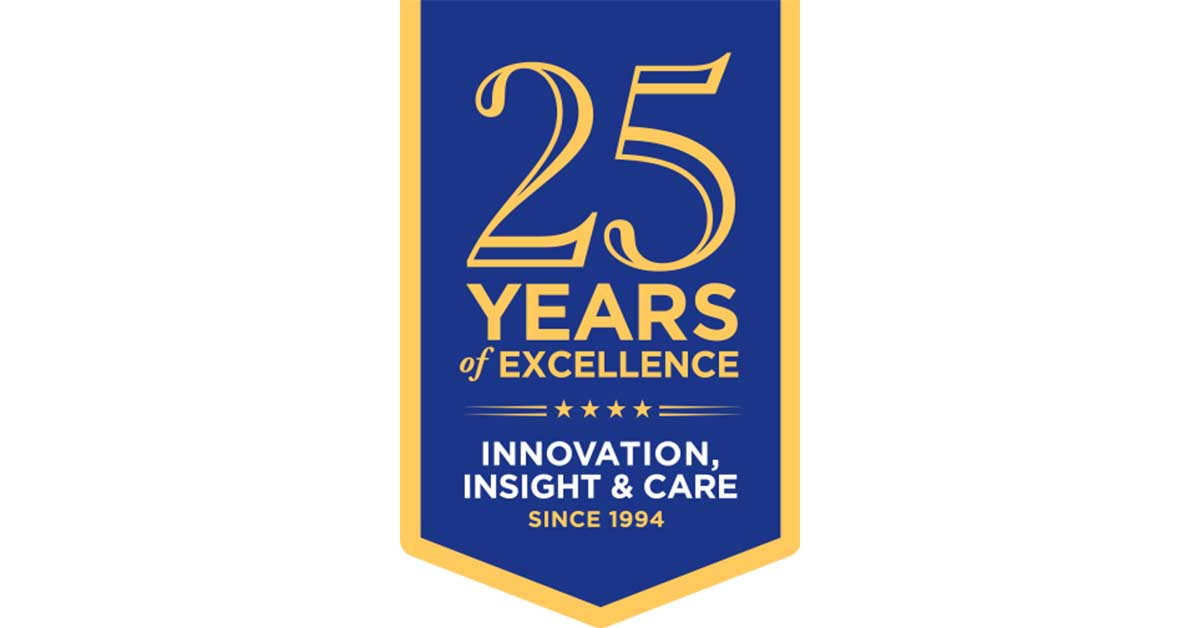 PartnerSource Names Compassionate Service Award Winners
December 12, 2018
PartnerSource, the leading source for responsible alternatives to traditional workers' compensation, recently honored two industry professionals with awards for outstanding commitment and dedication...
TDI Report
December 6, 2016
"This new TDI report, coupled with actuarial data on Texas Option performance -- which we have extensive and verifiable results on -- provides clear proof that Texas' competitive environment encourages innovation and delivers positive results."
Oklahoma Supreme Court Rules on Vasquez v. Dillard's
September 13, 2016
Option Supporters Vow to Continue Efforts in Light of the "Unconstitutional" Ruling
Oklahoma Innovative Work Comp Alternative Works, New Survey Says
February 11, 2016
The workers' compensation alternative that Oklahoma legislators passed in 2013 is working, according to a new client survey conducted by PartnerSource. This is the first time data on the "Oklahoma Option" has been compiled.
Oklahoma Option Supreme Court Litigation and PCI Report on Cost Shifting
June 30, 2016
Option success:  "The Oklahoma Option has been very successful in providing more information to workers on their rights and responsibilities, improving disability benefits for injured workers and achieving better medical outcomes. It has also dramatically reduced the number of claim disputes between employers and workers, and reduced costs for employers and taxpayers, which supports creation of new jobs in a struggling Oklahoma economy."